Entry
All players will receive a FREE Dig or Die tank top.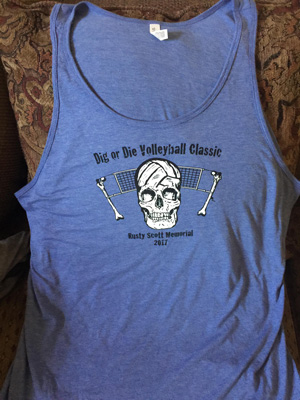 Prizes
We will be breaking down the prizes per division and place when we get closer to the tournament. For now here is what we have so far.
Cash for sand players
Molton Ball
Spalding Ball
Dig or Die Long Sleeve T-shirt Hoody
Scheels All Sports Grab Bag
Water Bottles
Sand Socks
Dig or Die Sun Glasses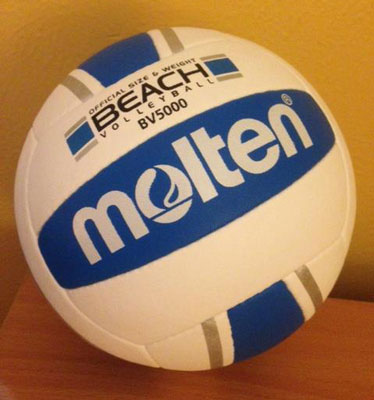 Molten Ball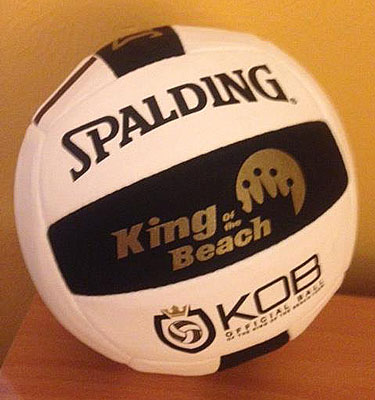 Spalding Ball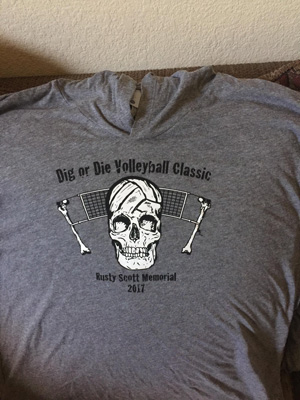 Dig or Die T-shirt Long Sleeve Hoodie
COMING SOON!
Scheels All Sports Grab Bag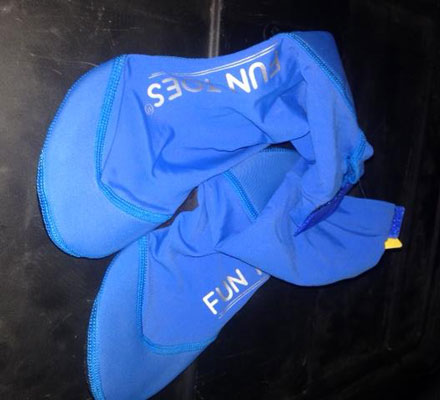 Sand Socks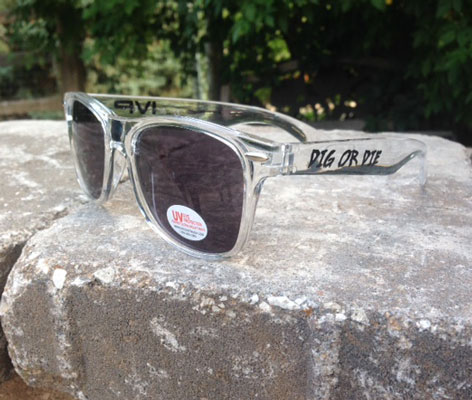 Dig or Die Sunglasses